Ministry of Road Transport and Highways have announced that Fastag will be mandatory on vehicles with at least four wheels that were sold before 1st December 2017. All four wheeled vehicles sold after December 2017 have been already fitted with Fastag by the vehicle manufacturer. Toll will become 100 % electronic from 1st January 2021, and vehicle that do not have Fastag will not be able to use toll roads. Amendments have been made to the Central Motor Vehicle Rules 1989 that says Fastag has been made mandatory and must be affixed on four wheelers or M&N category vehicles by 1st January 2021. M&N category refers to those vehicles which have at least four wheels and are used to carry passengers or goods.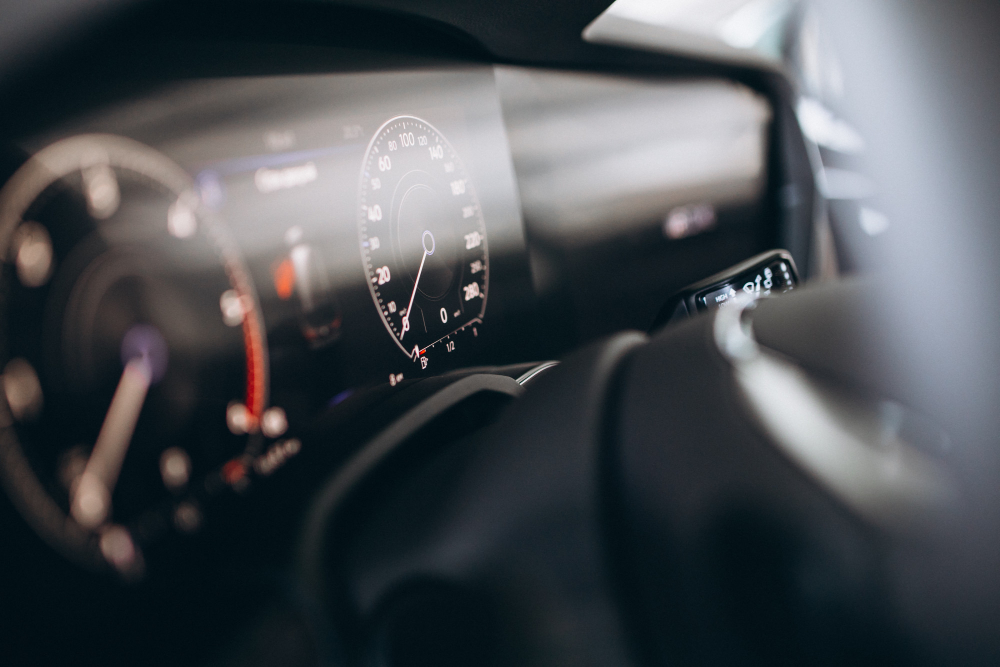 As per Central Motor Vehicles Rules, 1989, since 1st December 2017, the Fastag had been made mandatory for all registration of new four wheeled Vehicles and is being supplied by the Vehicle Manufacturer or their dealers. It had further been mandated that the renewal of fitness certificate will be done only after the fitment of Fastag for the Transport Vehicles. Further that for National Permit Vehicles the fitment of Fastag has been mandated since 1st October, 2019. It has been further mandated that a valid Fastag is mandatory while getting a new Third Party Insurance through an amendment in FORM 51 (certificate of Insurance), wherein the details of Fastag ID shall be captured. This shall be applicable w.e.f. 1 April 2021.
said Ministry of Road Transport & Highways in an official release.
Also read: DC Design new Mahindra Scorpio custom looks wild!
Fastag has been now made mandatory for new third party insurance. It will be in effect from 1st April 2021. Same is the case with fitness certificate. Only cars with Fastag will get their fitness certificate renewed. The main motive behind this step is to make payment of fees at toll plazas across the country cashless. This will help the users as the waiting time will be reduced at toll plazas and would also help in saving fuel.
Fastags are introduced to make things easier for people while they are on the highways. This is a prepaid rechargeable tag that automatically deducts the toll amount once the car passes through the toll. The Fastag with RFID is fixed on the windscreen of the vehicle. This technology helps reduce traffic jams that are normally seen at the toll booths due to cash transactions.
These Fastags are available through multiple channels like dealerships, banks, online or even at toll plazas. This is done so that people can get their Fastag issued within next couple of months and don't face any problem. Earlier Government had also issued a notice that all the vehicles using the highways without Fastag will have to pay double the toll amount whereas the vehicles with Fastag got discounts. What remains to be seen is whether all toll plazas across all highways in India begin collecting toll in electronic form by 1st January 2021.
Also read: Watch the Mahindra XUV500 pull a huge truck out of a hole (Video)
The post No Fastag in your car? You can't use toll roads from January 2021 first appeared on Cartoq.