Prithviraj Sukumaran, the superstar actor is a major automobile aficionado. He owns several vehicles including a recently-bought Lamborghini Huracan. The actor took it to Twitter to announce that he test drove the Thar and even tweeted to Mahindra bossman Anand Mahindra.
The all-new Mahindra Thar was unveiled officially recently after months of waiting and spy pictures. The manufacturer has revealed everything about the upcoming Thar except for the pricing, which will be announced on 2nd October 2020. Just like many other enthusiasts, Prithviraj said that the design of the all-new Thar can be debated but the feel-good factor of the SUV is quite high. He also said that he hopes that the all-new Thar will get a fair price. He even tagged Anand Mahindra on his tweet and said that it is not a paid endorsement.
It should be noted that the all-new Mahindra Thar is yet to reach the dealerships and customers will not be able to check out the vehicle physically for a few more weeks. The thoughts of Prithviraj has been echoed by many in a similar way.
Prithiviraj Sukumaran and his Range Rover
The all-new Thar has attracted a lot of attention of Indian and even international publications. It is an all-new model that has remained under development for quite some time now. It has become quite an awaited product in the market. The SUV gets a new chassis, which is based on the Gen3 platform. The new Thar has become larger in size compared to the last-generation version and it gets a long list of features that have never been offered with the Thar.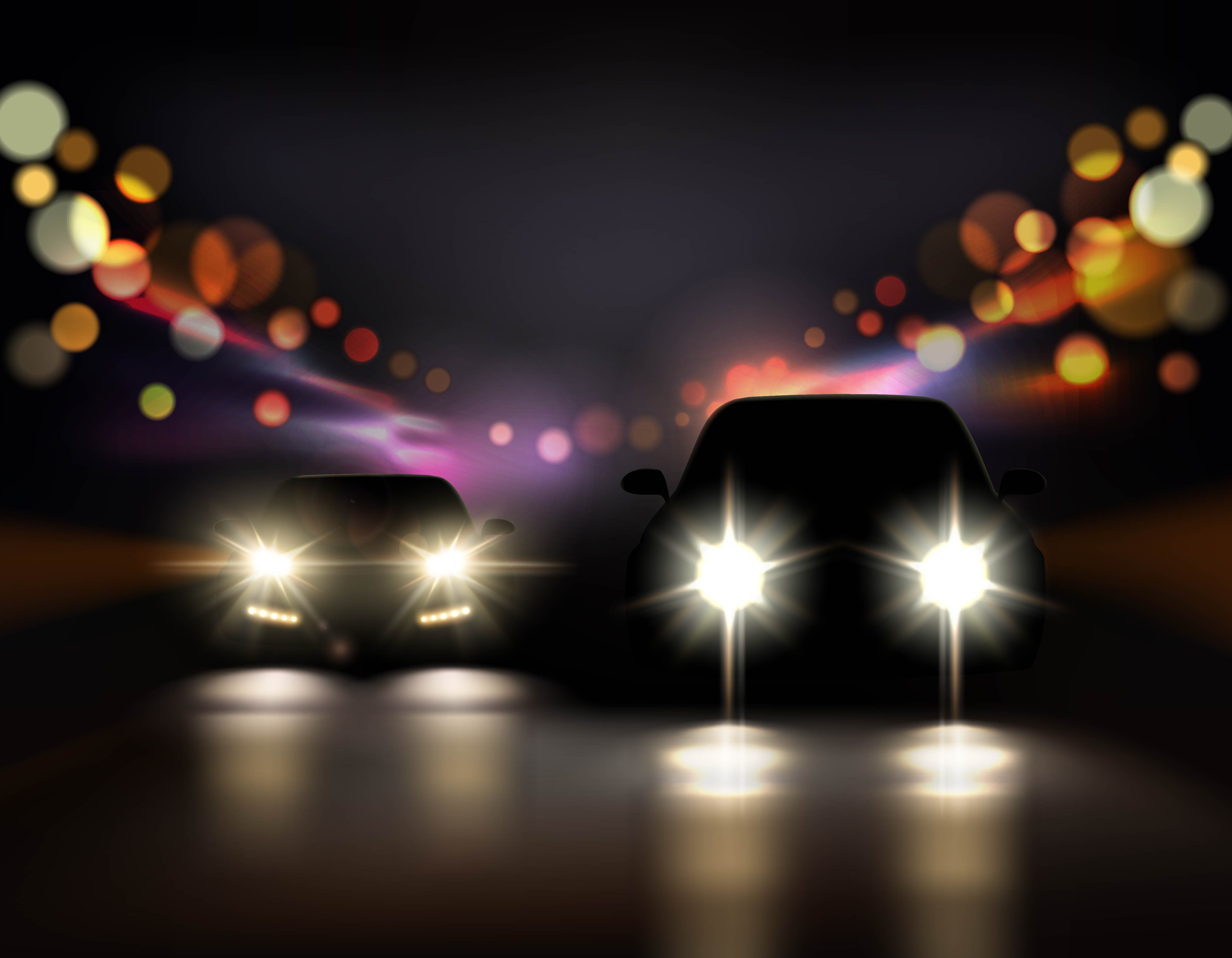 Mahindra will offer front-facing seats with the all-new Thar for the first time. It also gets powered by a new turbocharged petrol engine and even gets an automatic transmission. The new Thar is segmented into two categories – AX and LX. The AX series will serve the customers who want to enjoy off-roading while the LX will be more luxurious and will offer a longer list of features.
The all-new Thar offers a 2.0-litre turbocharged petrol engine that churns out a maximum power of 152 PS and peak torque of 350 Nm. The diesel variants will get powered by a 2.2-litre diesel engine that has been updated to meet the new BS6 emission norms. It generates a maximum of 132 PS and peak torque of 350 Nm. All the variants of the Thar will come with a 4X4 option with a low-ratio transfer case. Mahindra will start accepting the bookings for the all-new Thar on 2nd October and the deliveries are expected to begin soon after that.